Official Red Bull Air Race Team MHR T-Shirt - Grey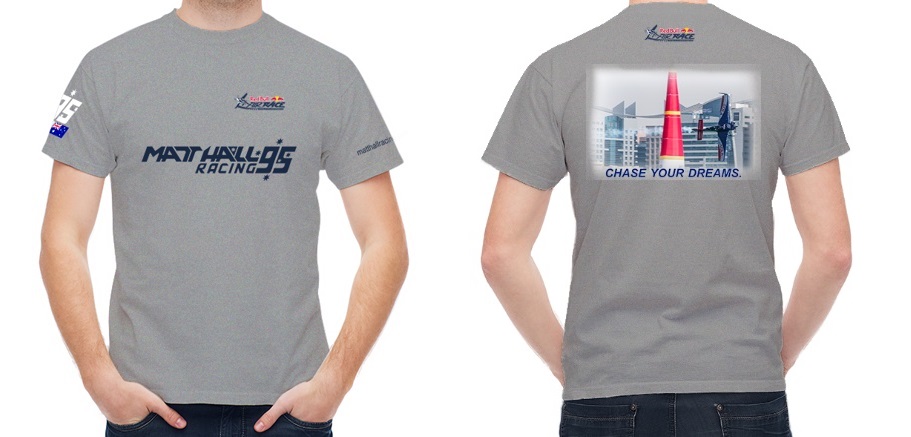 Racetrack or off-season, dress properly in the official Red Bull Air Race t-shirt of Australias one and only Red Bull Air Race Team.

Unisex Sizing (S,M,L)**

Are you wanting to purchase more than one different items of merchandise? Please add the other products as an EXTRA product in order to save money on your shipping costs.